Min serie All About You från Kosta Boda har utökats med sex nya motiv. De handlar om kärlek, längtan och passion – starka känslor fångade i glas med rena och mjuka linjer i motiv med influenser från modevärlden.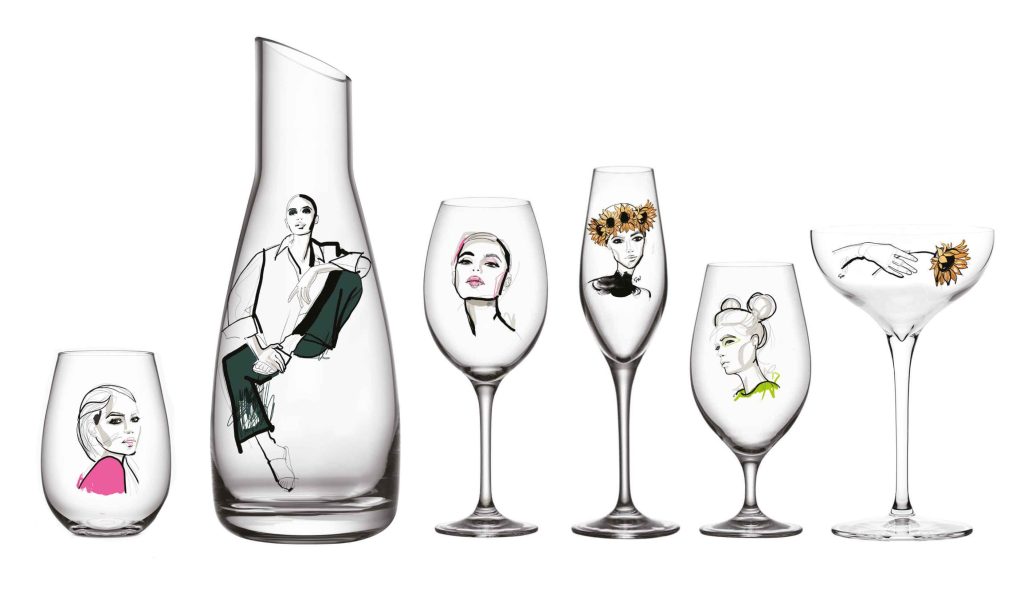 Såhär ser hela serien ut.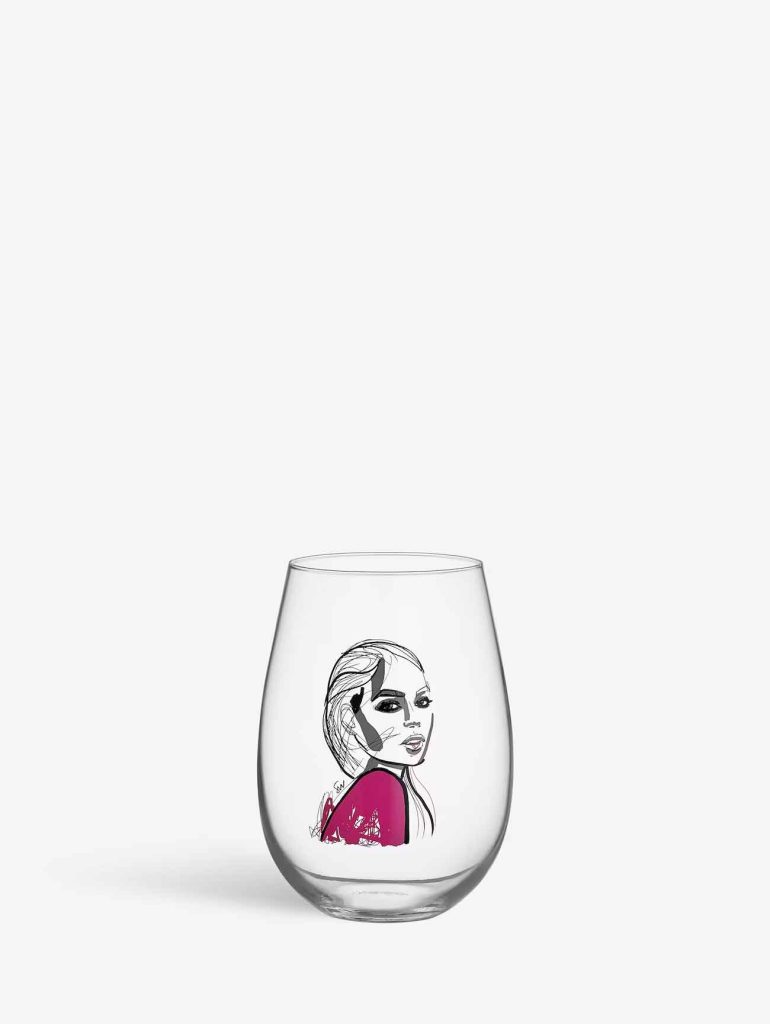 Illustrationen på glaset "Next to you" handlar om att ge av sig själv till den man älskar och att stå vid dennes sida.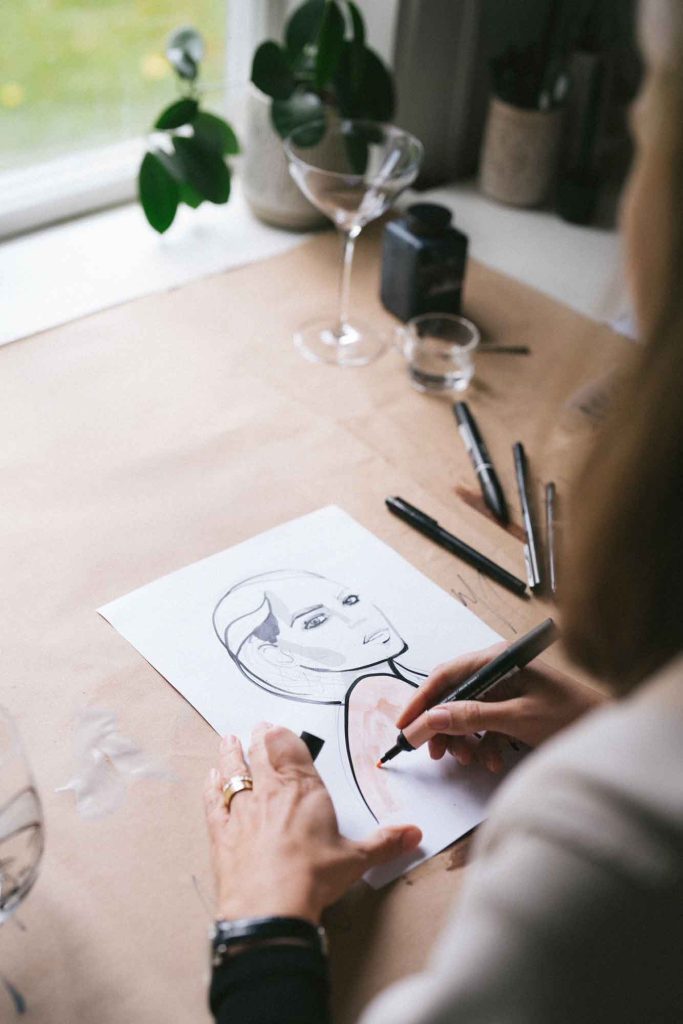 Work in progress.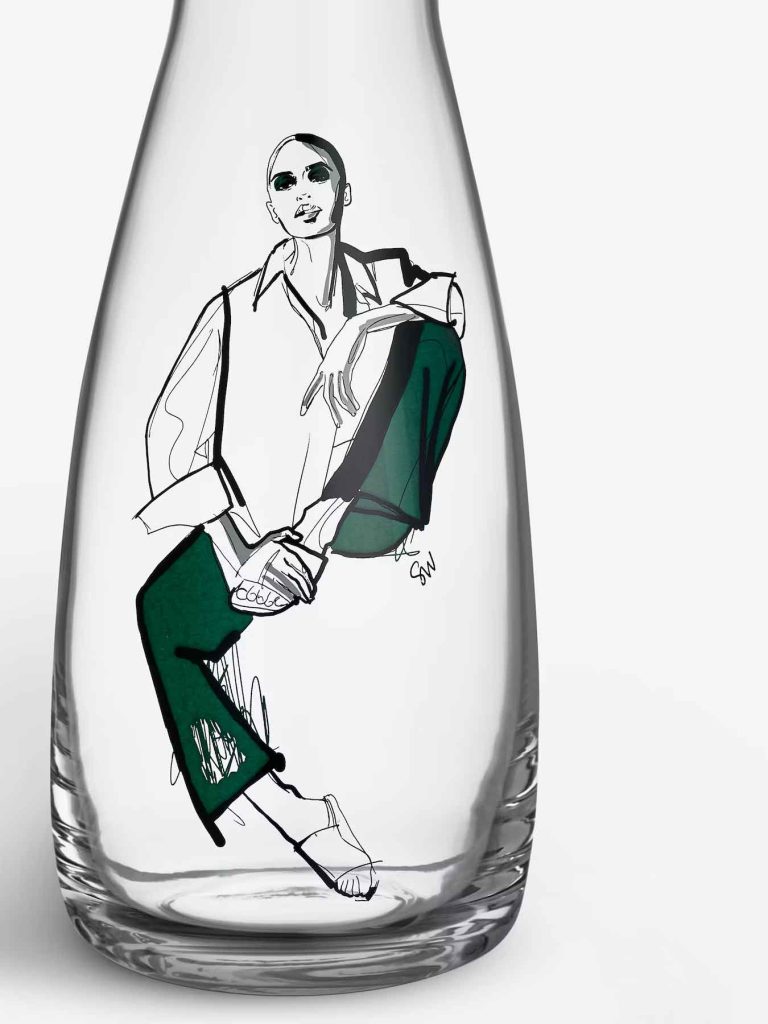 Karaffen "Time for you" symboliserar något av det dyrbaraste vi kan ge till varandra – vår tid.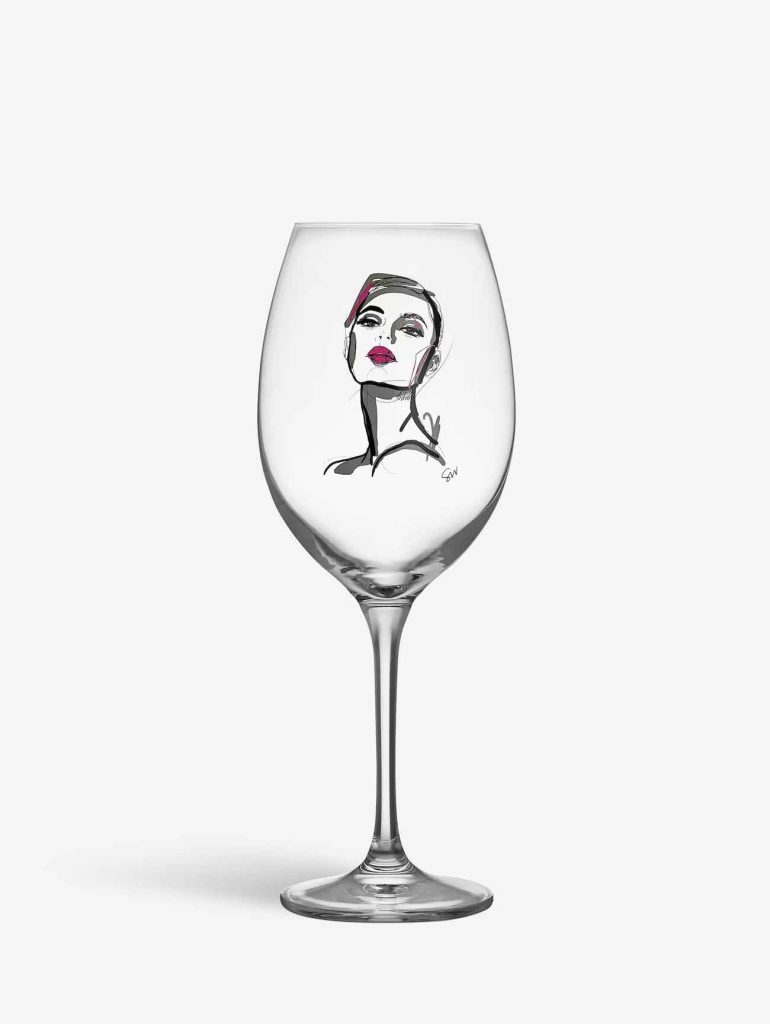 Glaset "Hold you" har ett kvinnligt motiv i rosa som speglar lugn, trygghet och kärlek.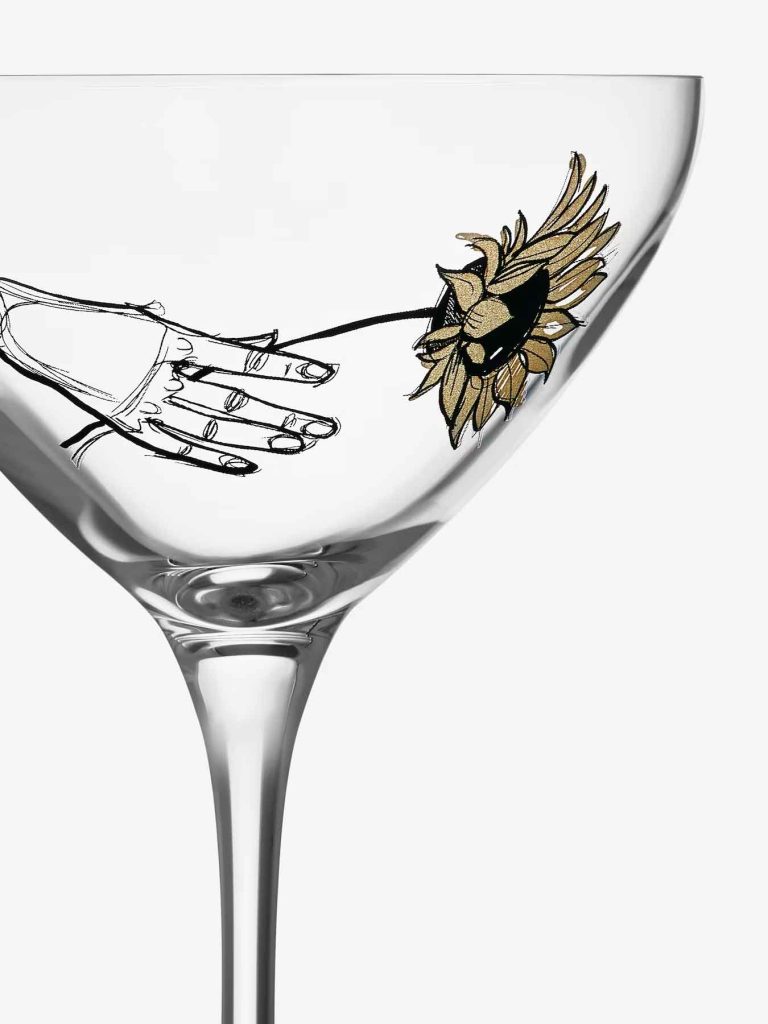 Coupeglaset "All for you" är en hyllning till villkorslös kärlek.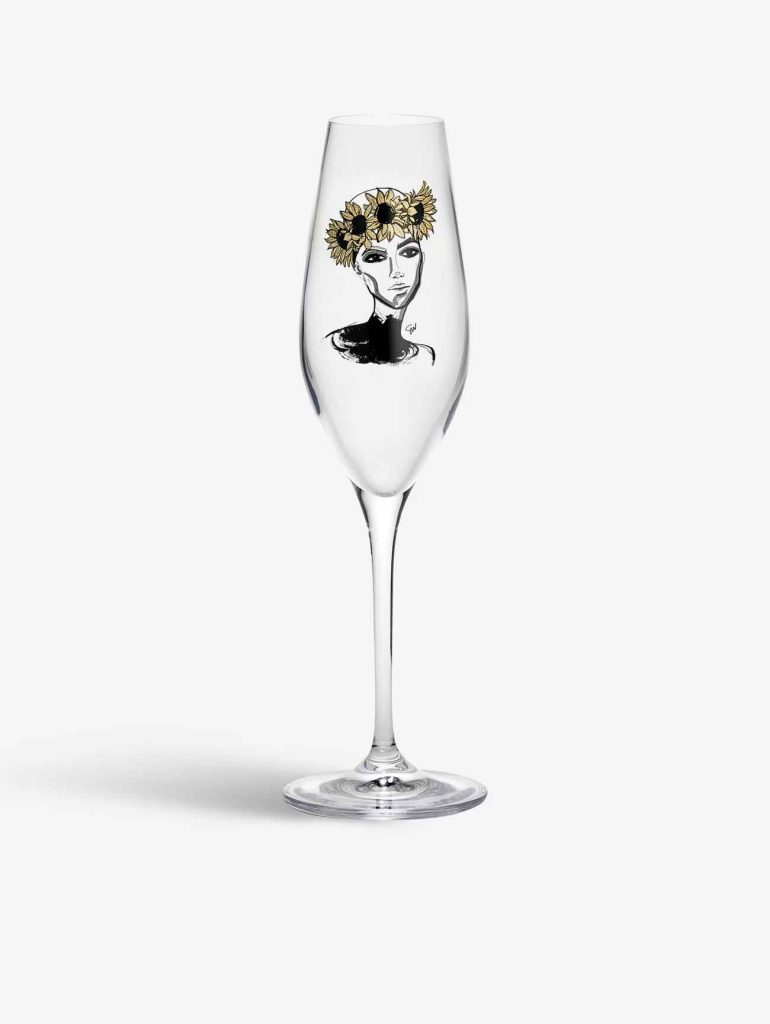 Champangeglas "Let's celebrate you" föreställer en tjej med blomsterkrans i håret.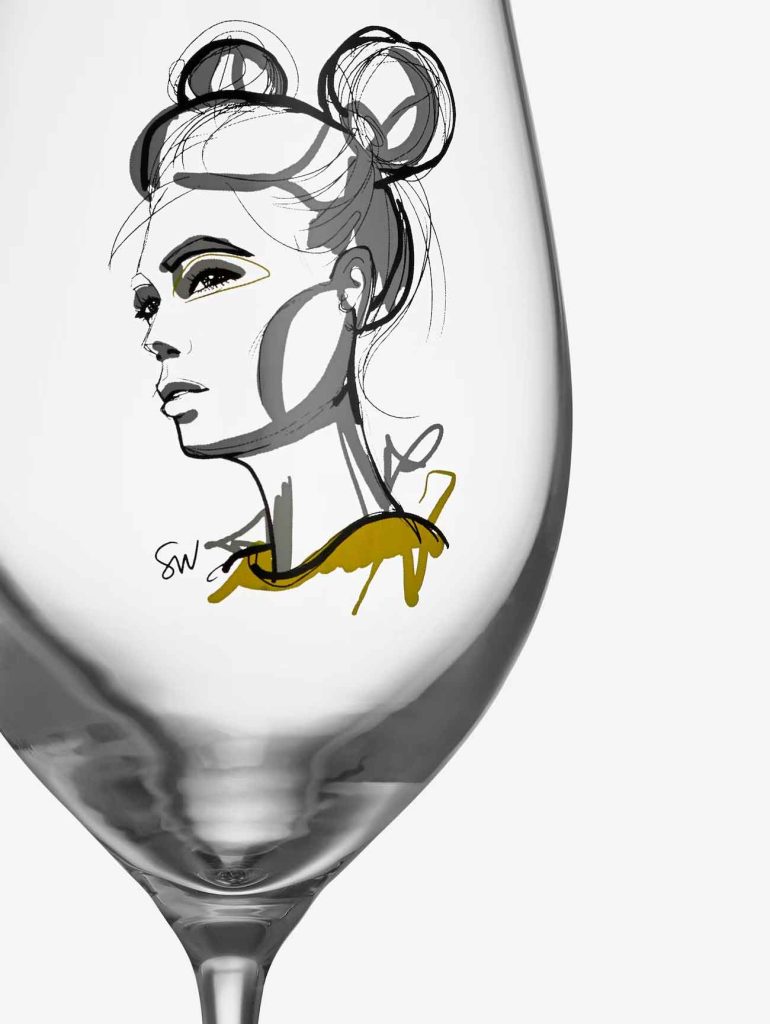 Glaset "Cheers to you" har ett motiv i grönt som symboliserar hopp.
Samtliga motiv finns att köpa och titta på här.