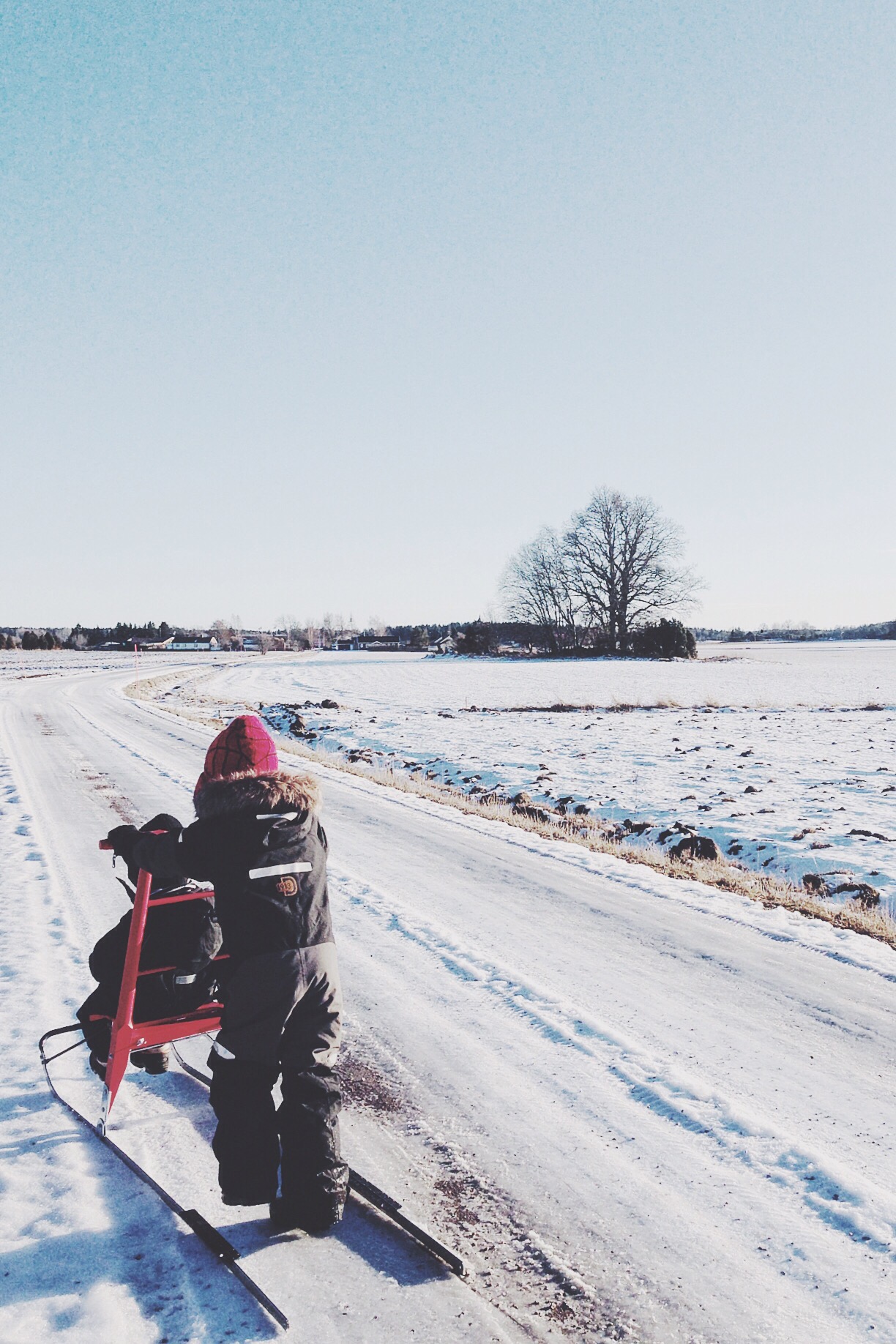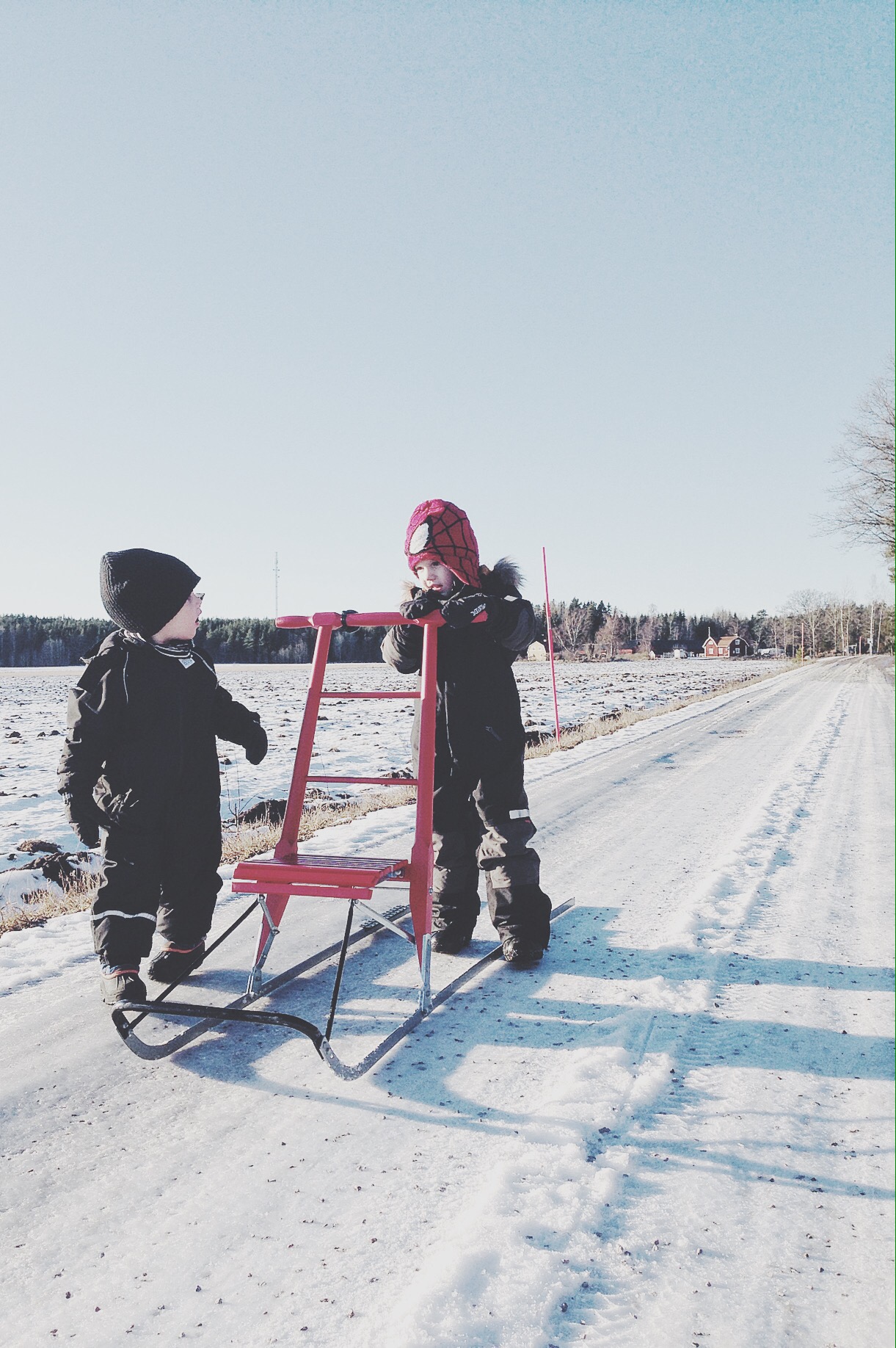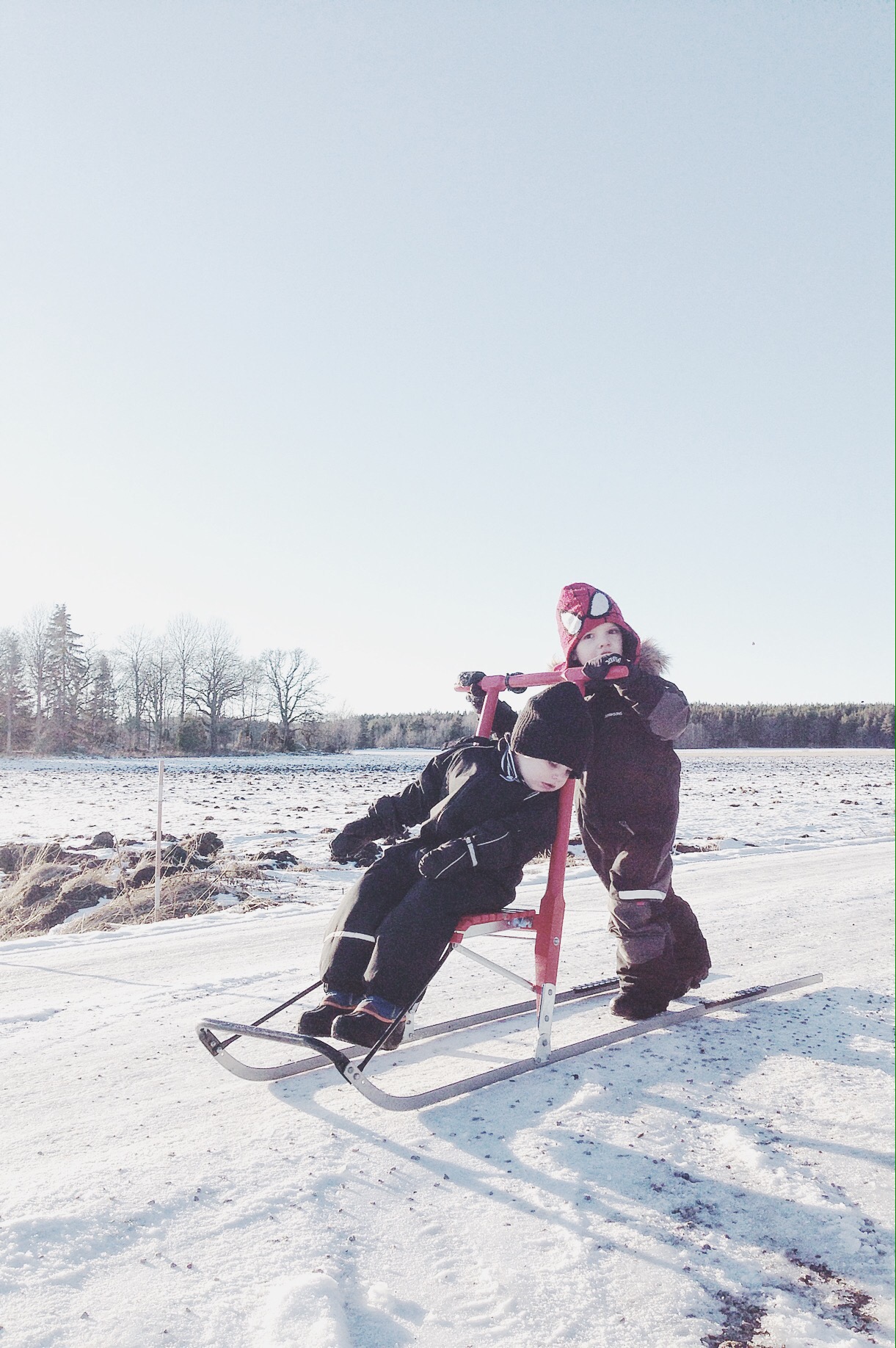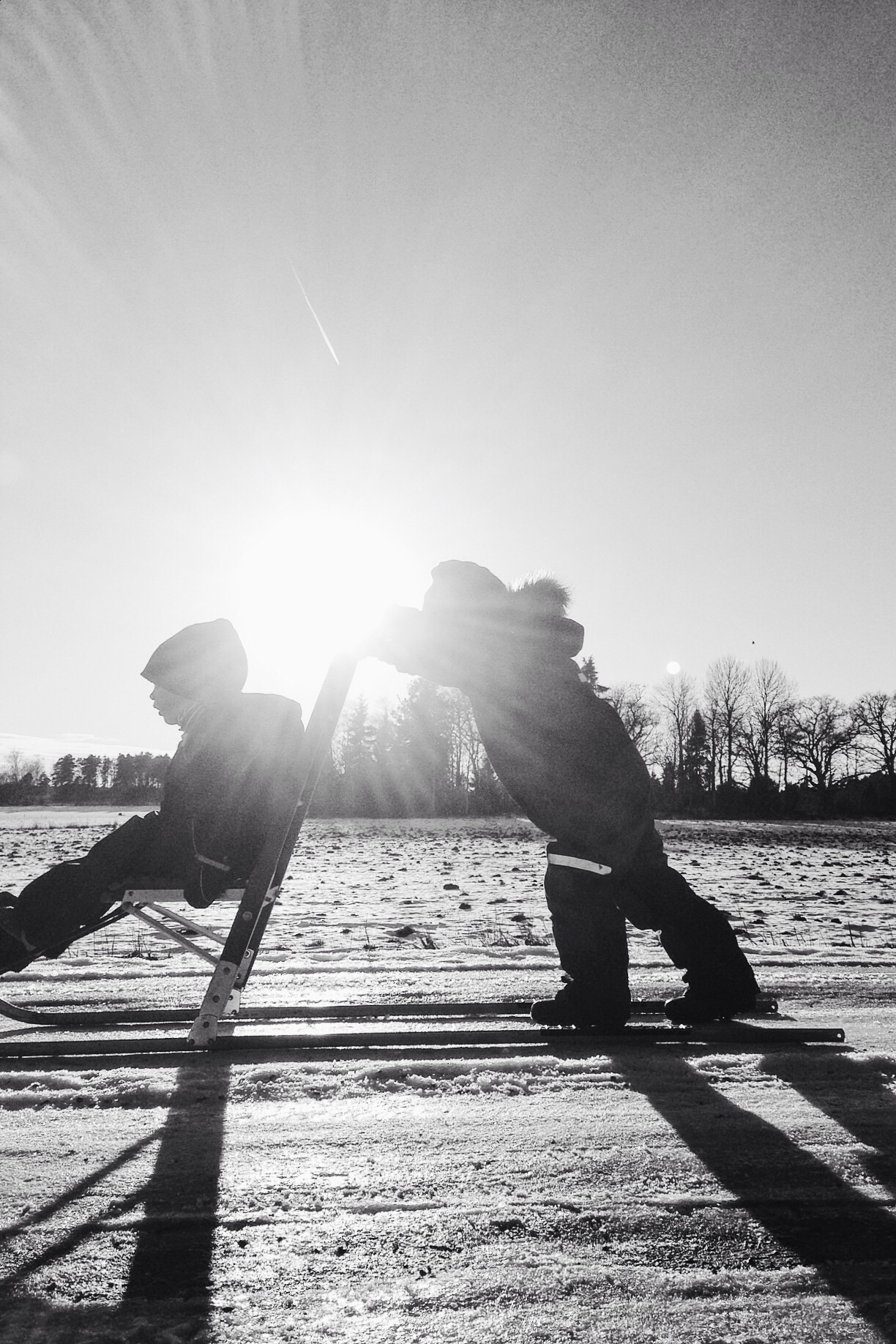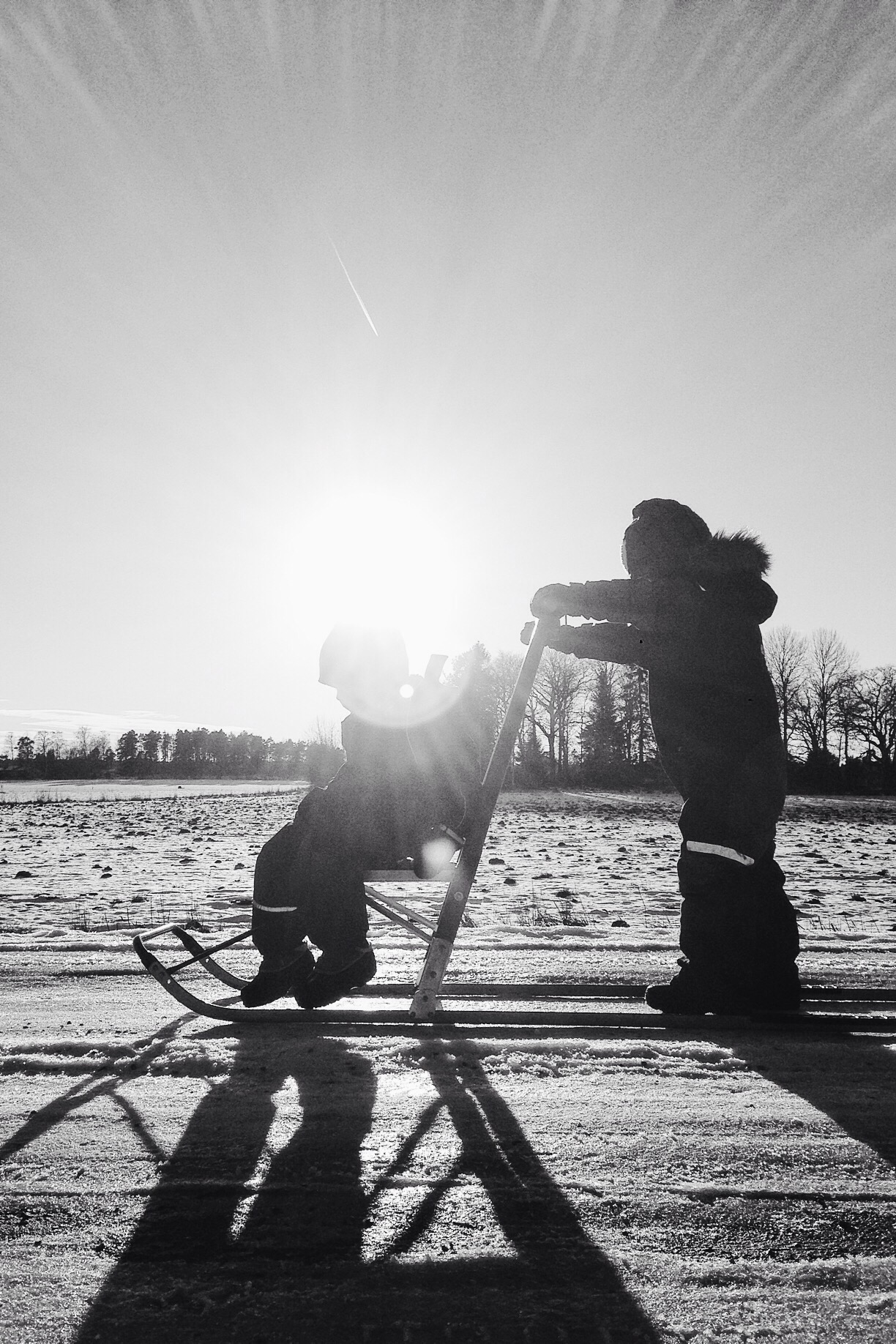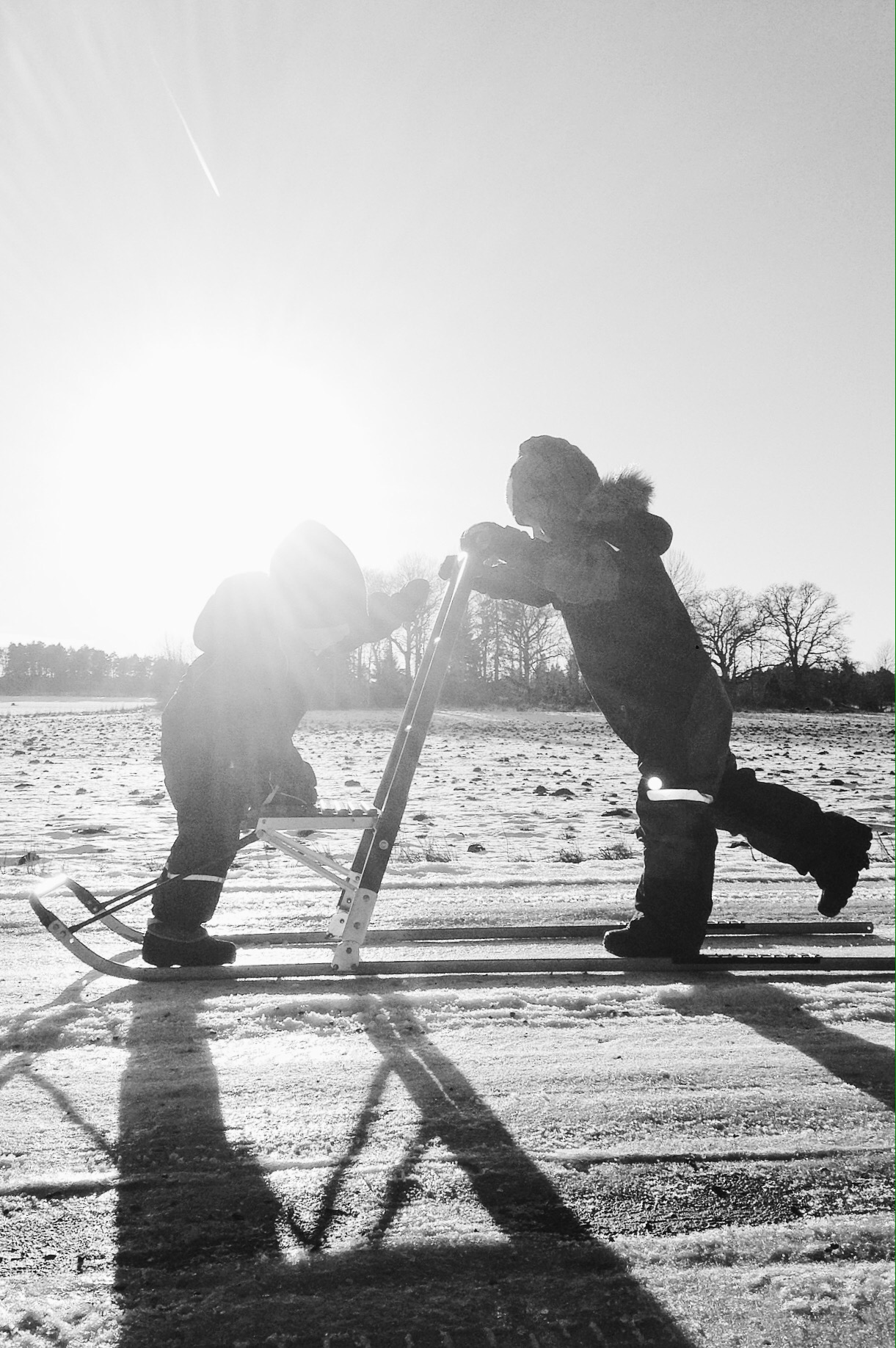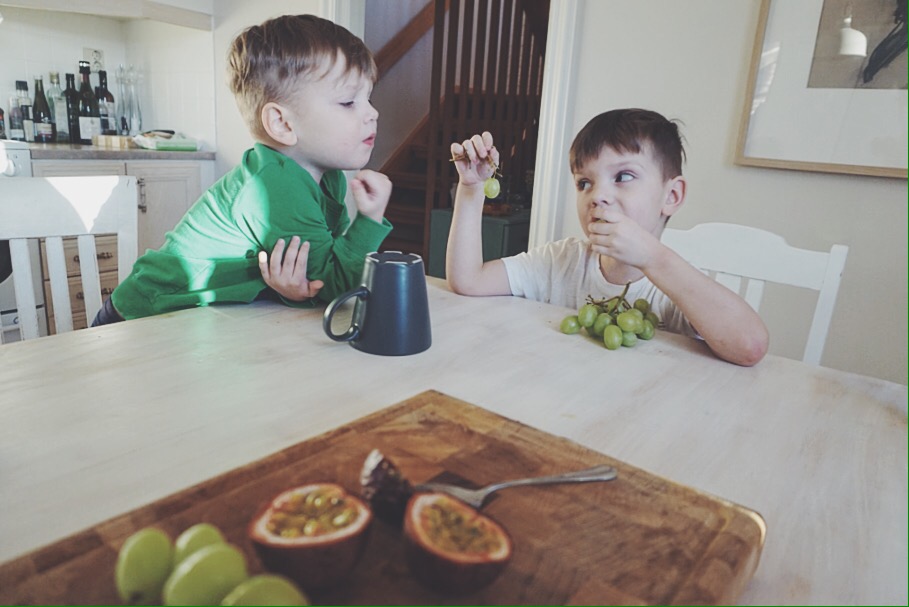 Yesterday out in the snow with the monkies.
Puh! Idag har jag haft en av årets tuffaste dagar. Allt på samma gång. Tur det är en ny dag imorgon.
Här är iallafall några bilder från min lediga dag igår med apekatterna. Vi insåg att vägen var perfekt isig och ingen hade sandat när vi gick till affären för att köpa fika. Vilken lycka!