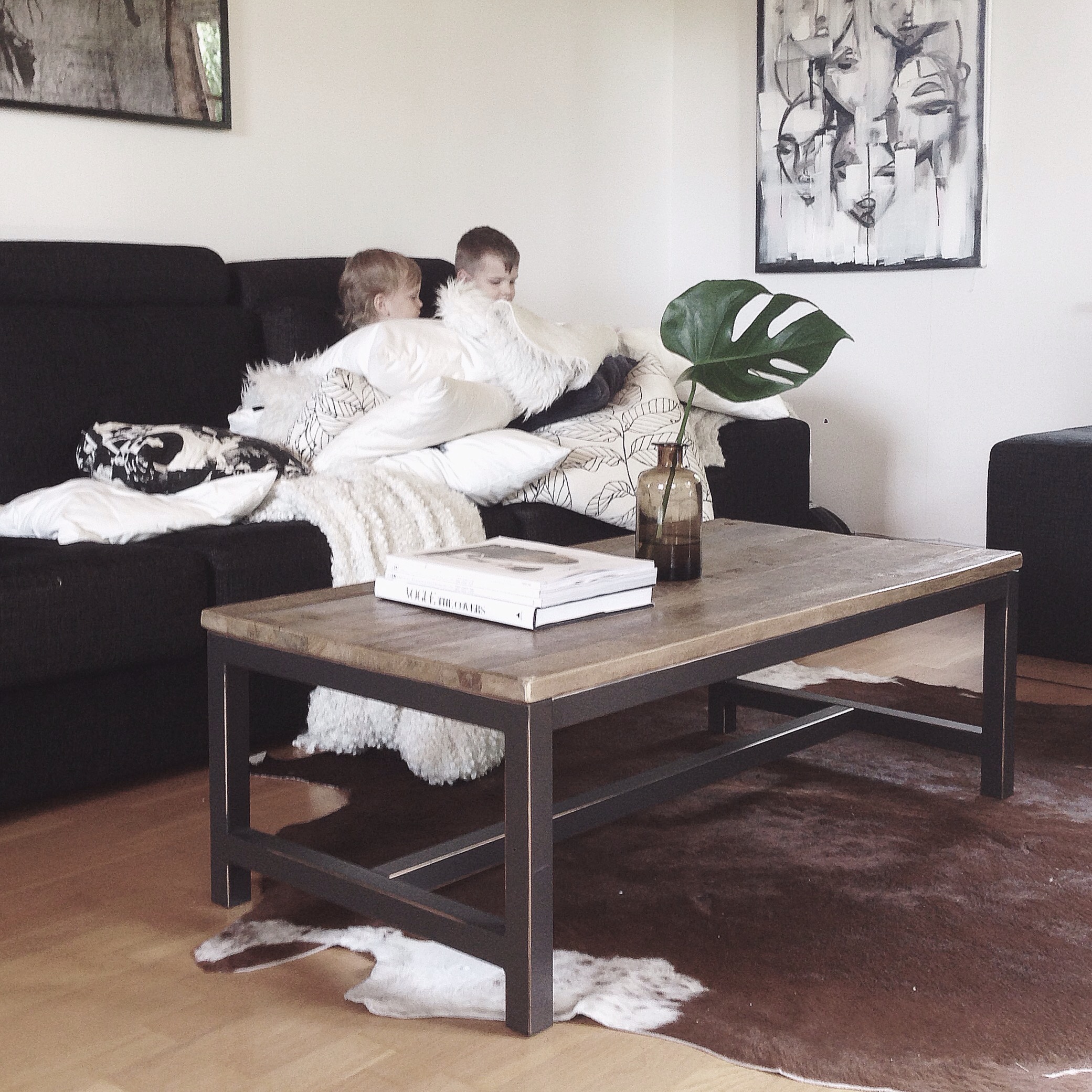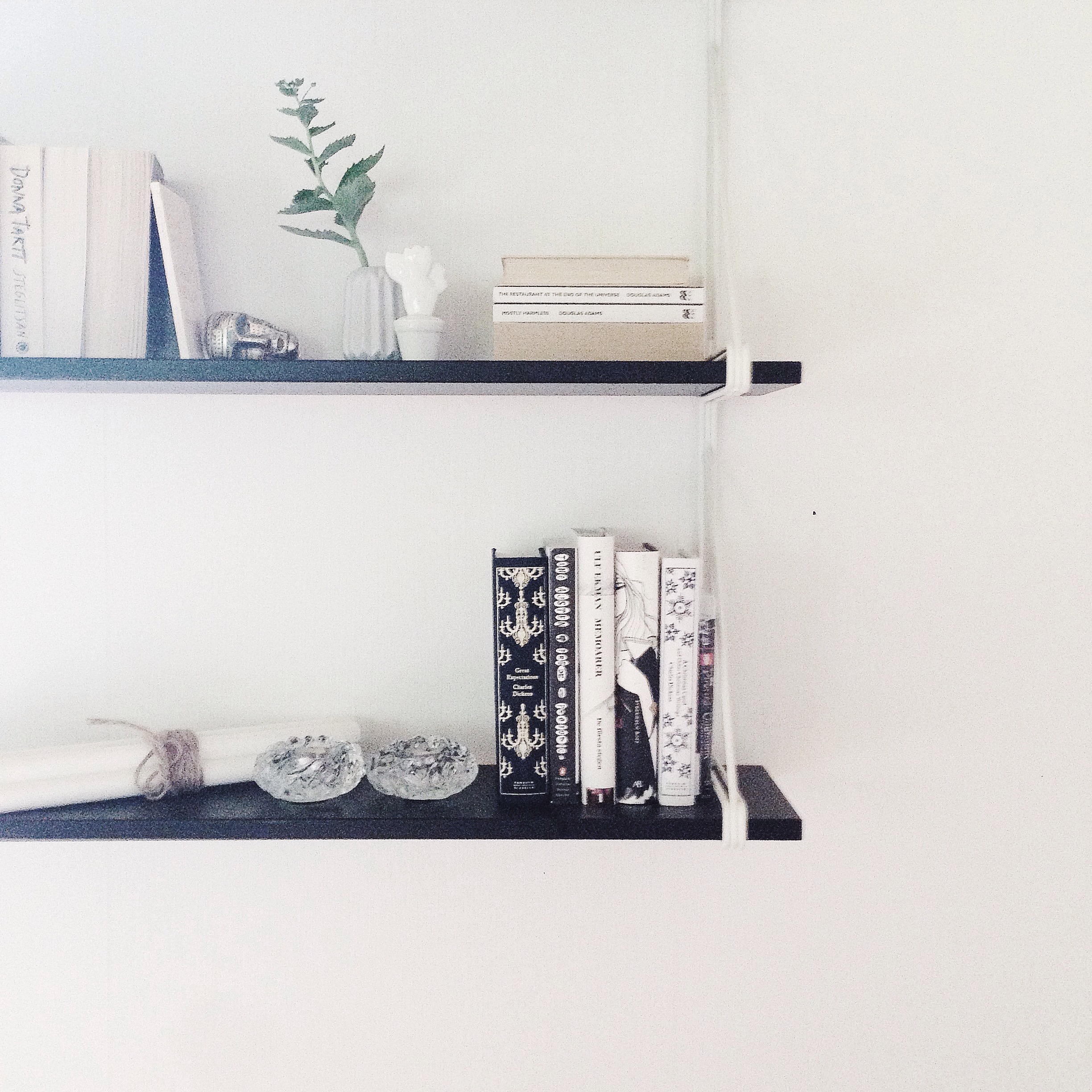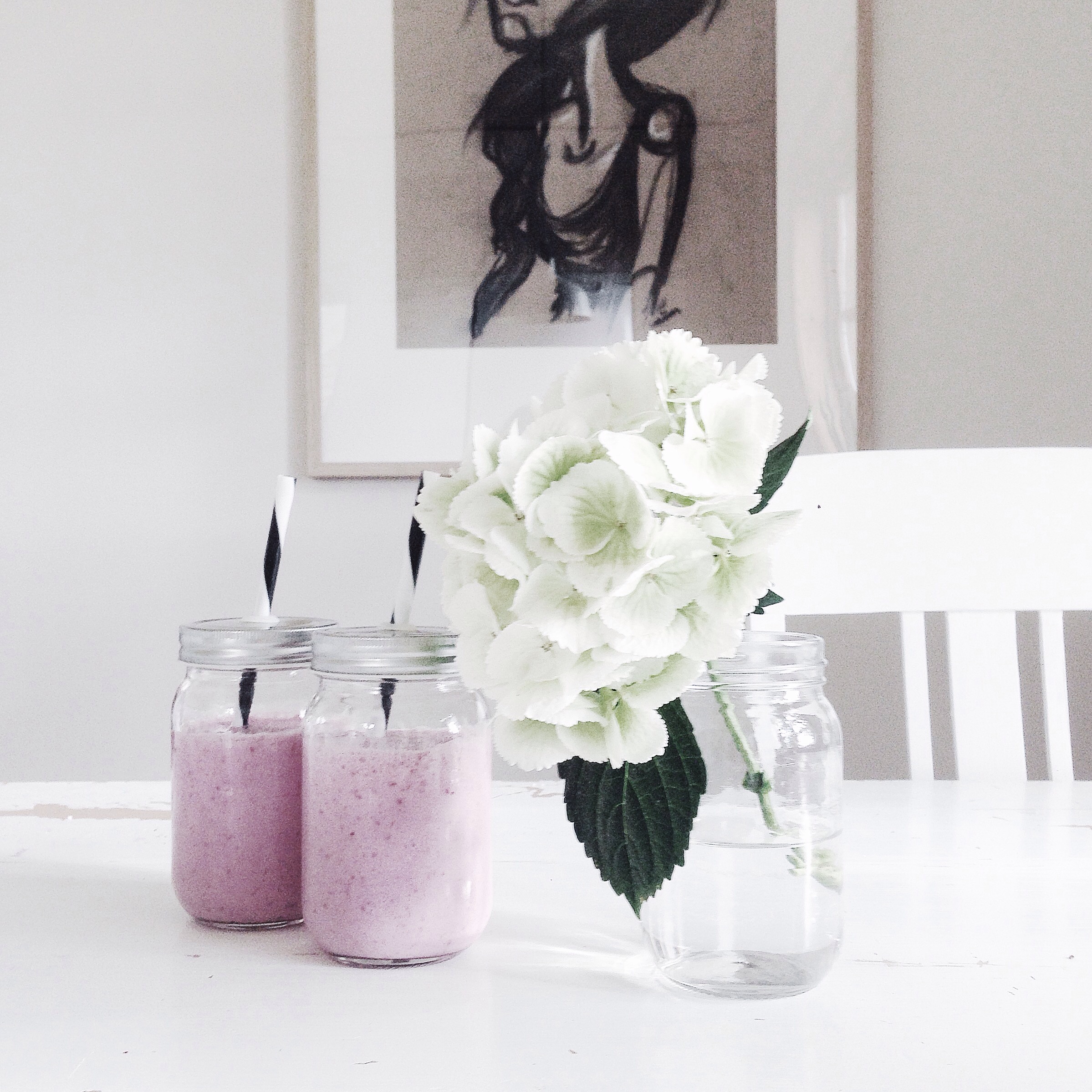 Slow morning after a long night up with the kids.
Alfie och Stellan bygger hus i soffan och jag försöker ta igen lite vila från nattens vakna timmar. Vet inte vad sjutton som hände men Stellan var vaken halva natten och när han väl hade somnat vaknade Alfie.
Nu lurpassar jag från soffan och ser till att de inte kivas. Ska strax fixa rester till lunch och heslt gräva ner mig i sängen efter det.