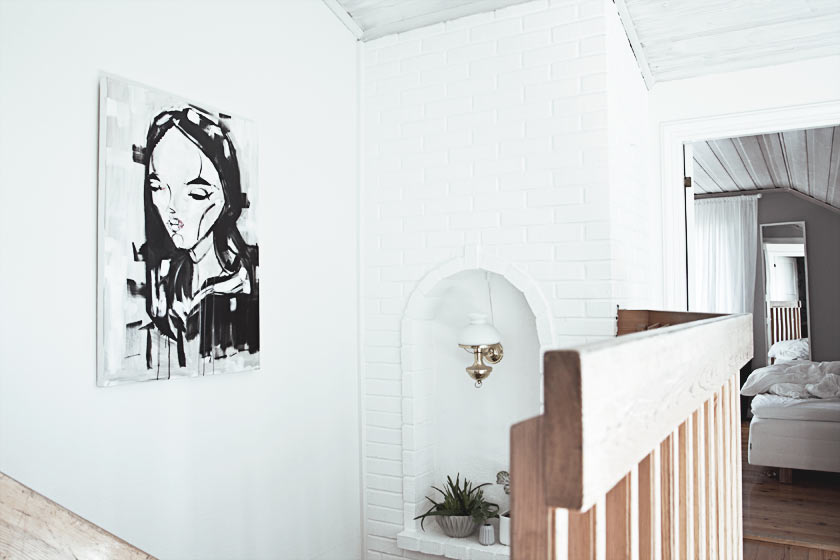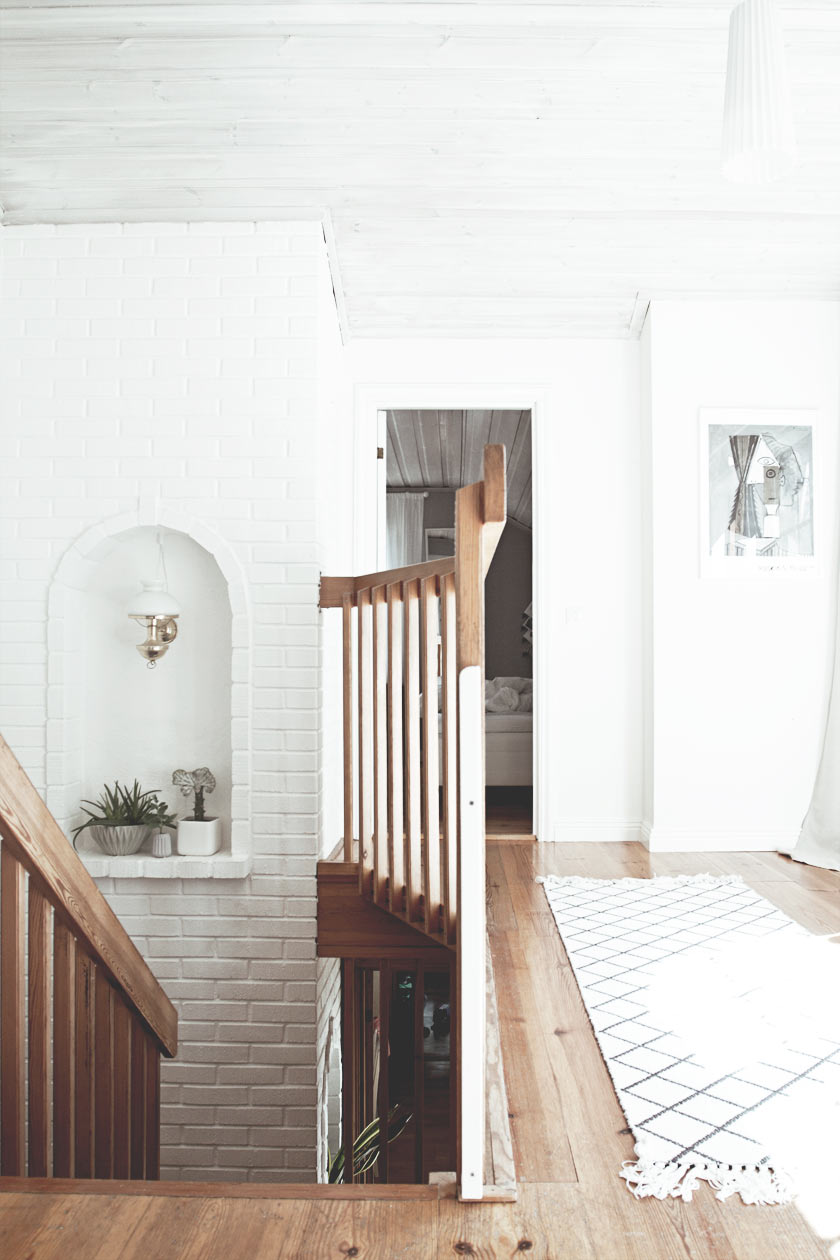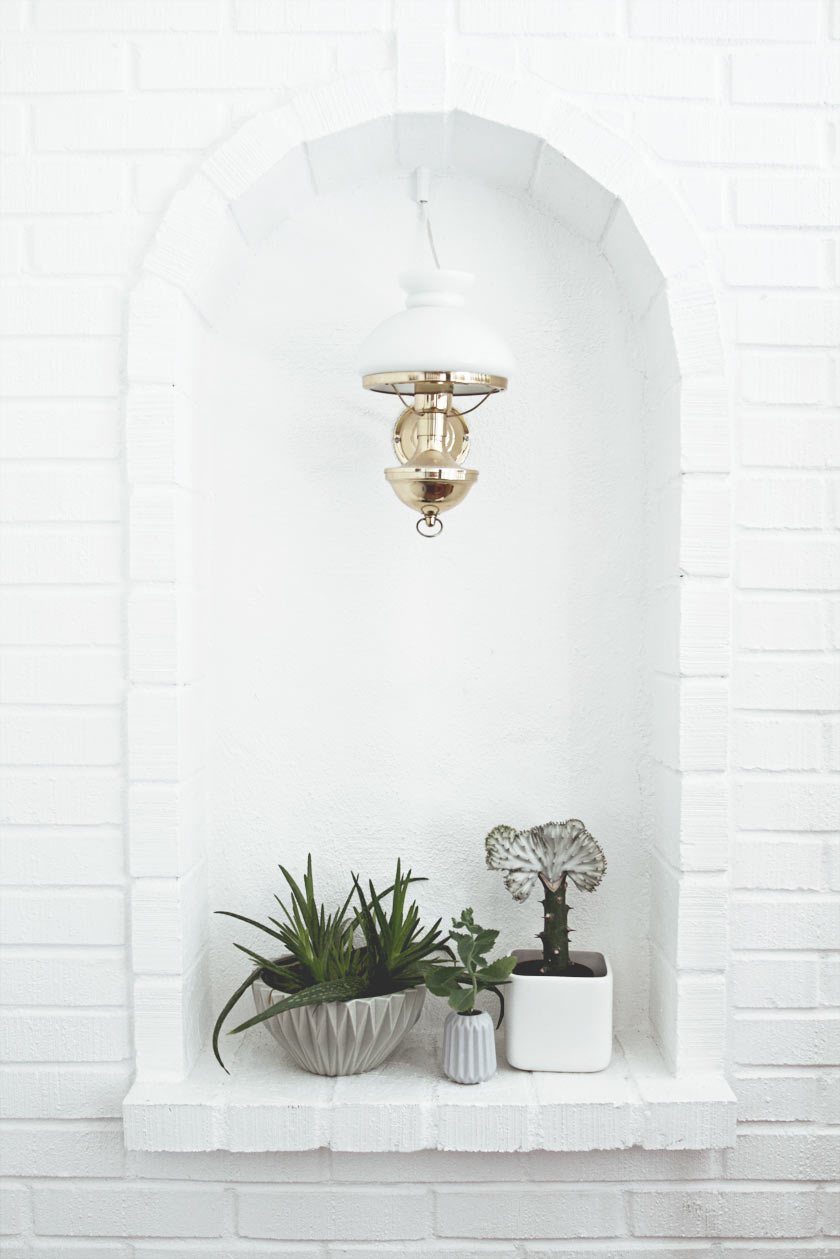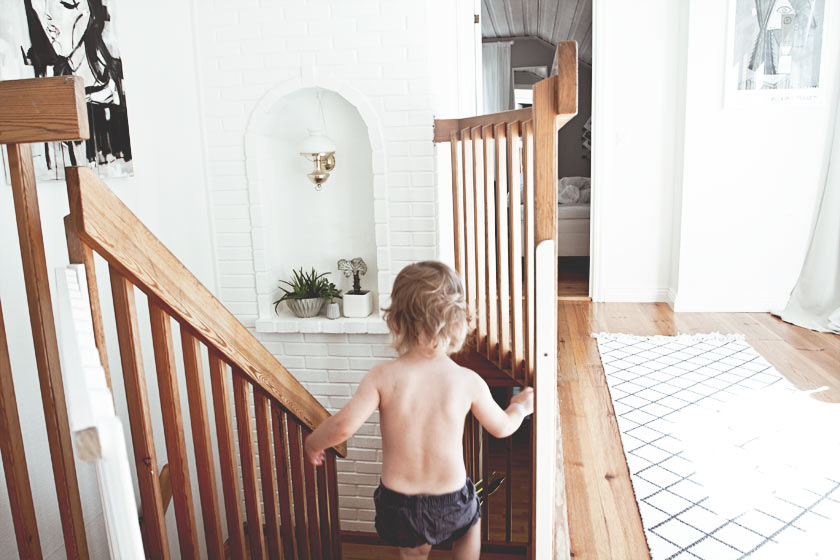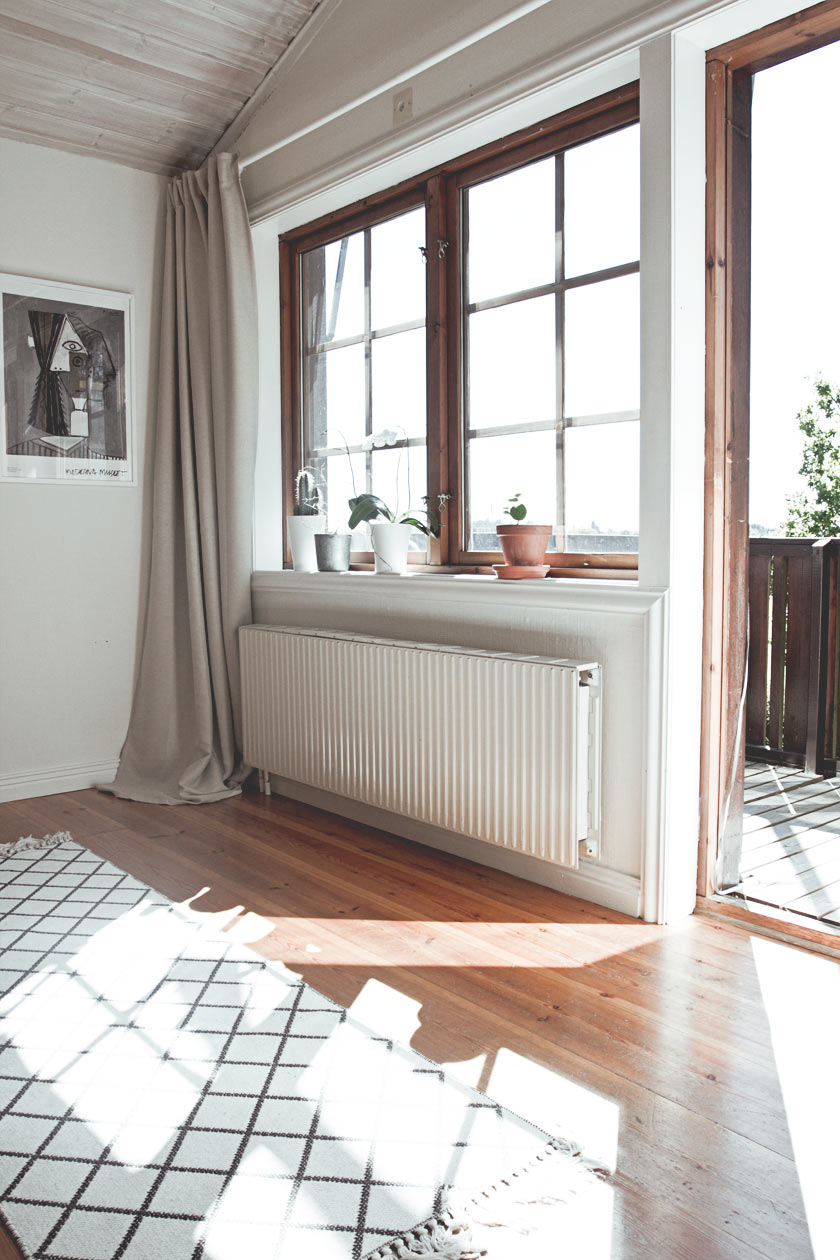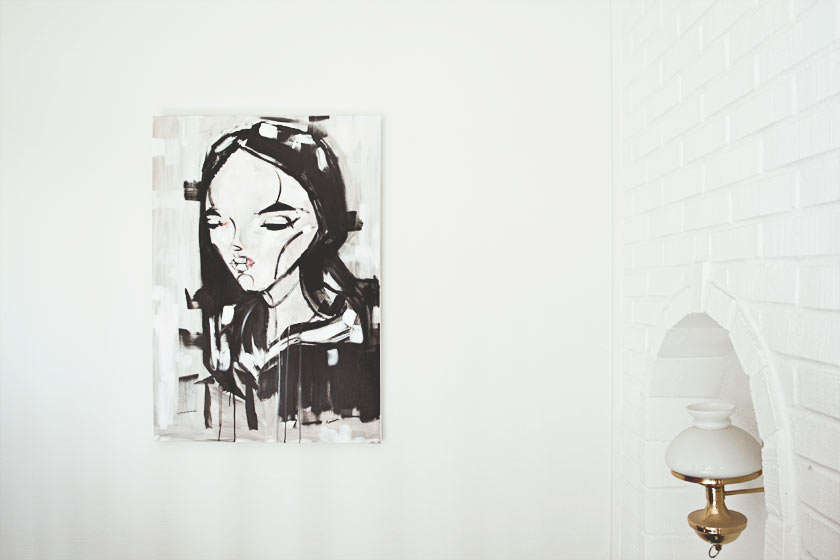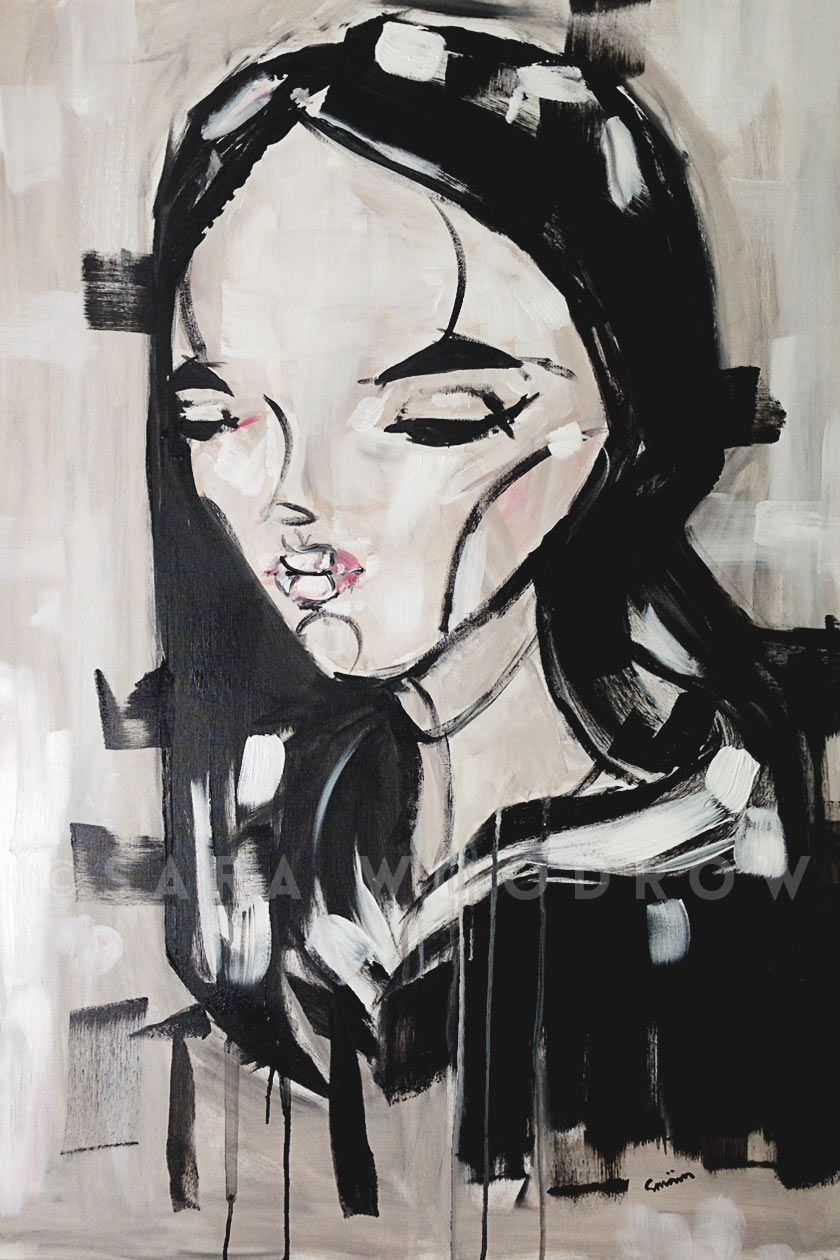 Drawn to your light, 70×100 cm, akryl på canvas. 
Idag har jag hängt upp en ny tavla i trappan på vägen upp till hallen. Drawn To Your Light.
Såhär ser det ut i hallen där uppe för tillfället. Jag är på jakt efter två korgaktiga fåtöljer eller stolar att ha där så att en kan sitta och passa på Stellan och Alfie när det är dags att sova. Eller bara sitta och ta det lugnt i det vackra ljuset som strömmar in.
Ikväll får vi besök av Noomi och nu tänkte jag gå ut i det fina vädret. Tänkte lägga mig på en solstol och bättra på färgen på mina bleka ben. Vi får se hur länge det dröjer innan Alfie och Stellan joinar och skymmer all sol :)