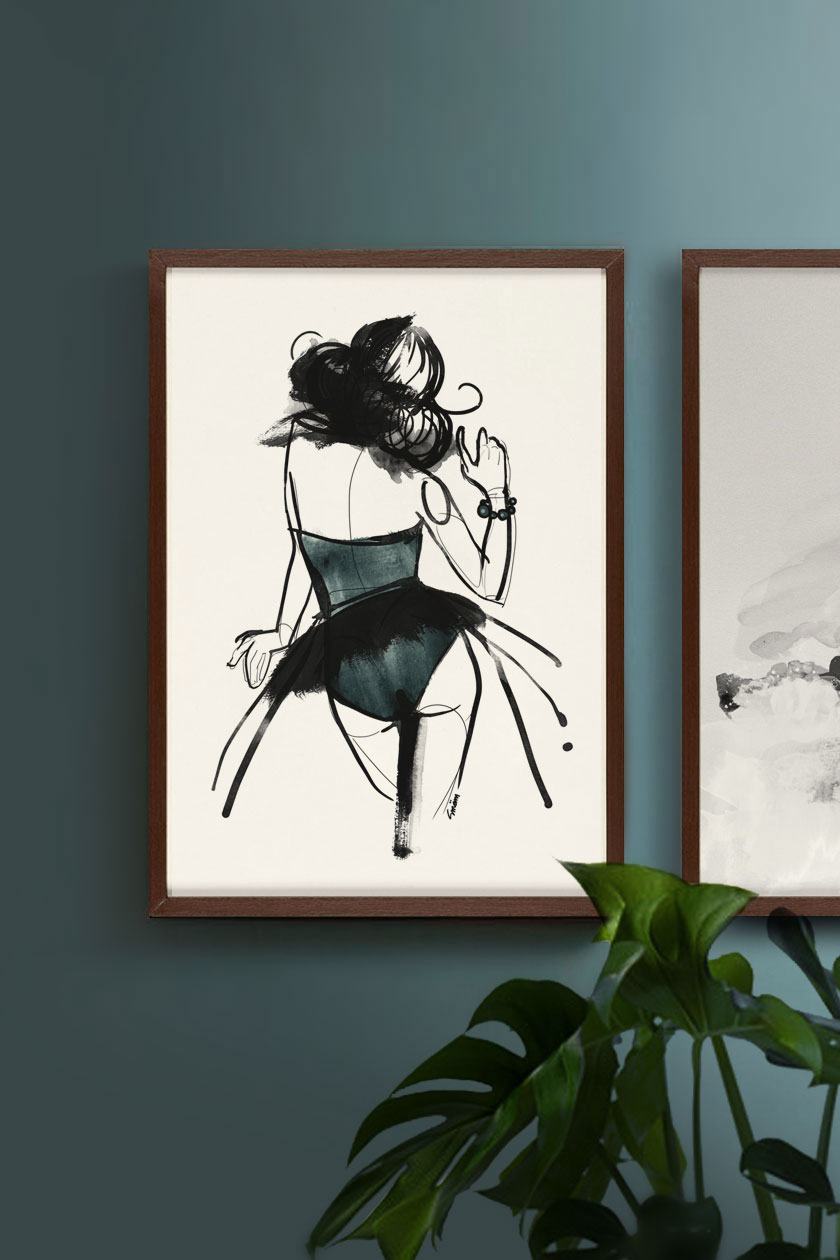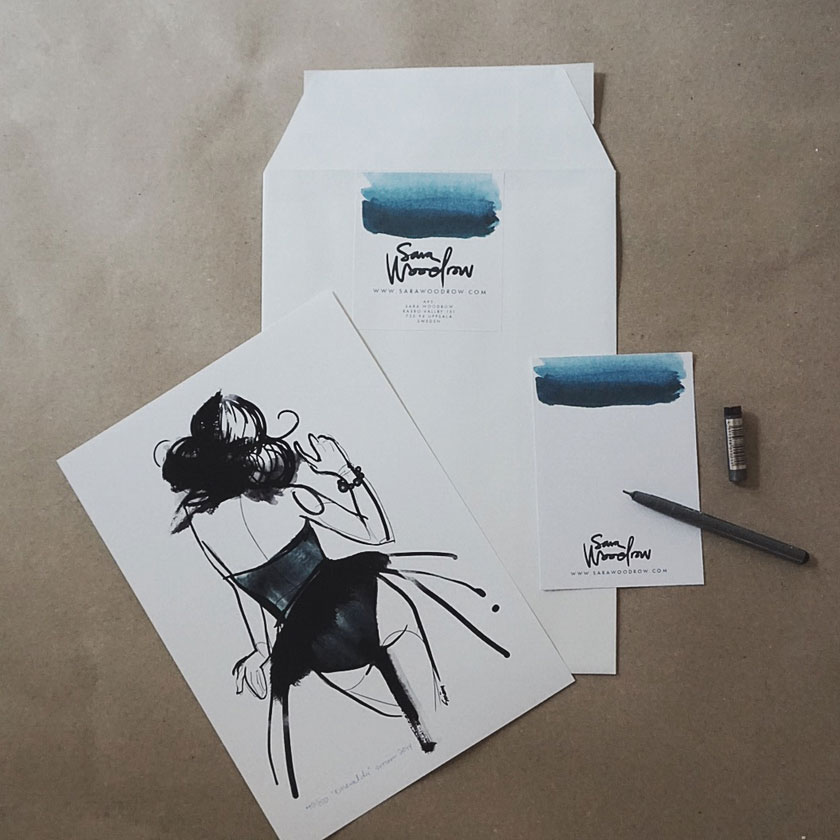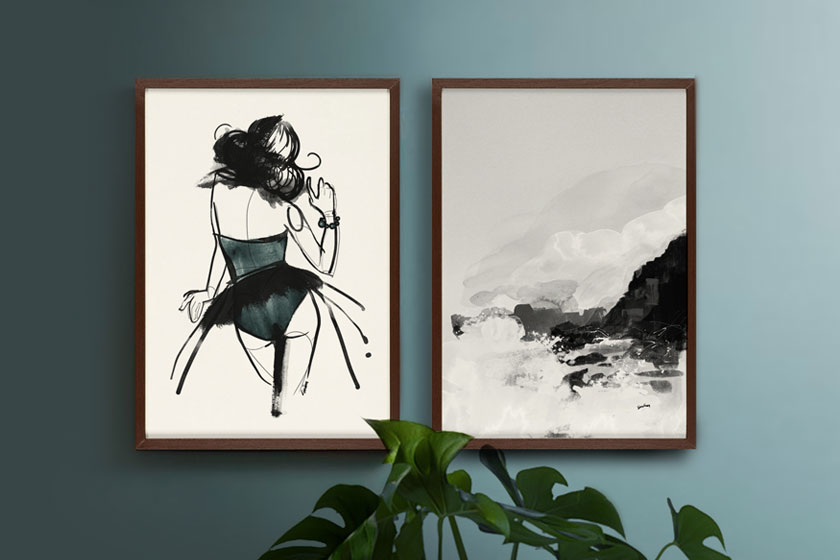 Emeralda and Deeper Than The Ocean, from my shop.
Har precis varit på posten med Alfie och postat dagens beställningar. Bland annat en hög med Watercolor New York, som snart dimper ner i brevlådor runt om i landet och en till Finland <3
Märkte också att det bara finns ett fåtal exemplar kvar av Emeralda i den gröna klänningen. Smälter in fint här mot samma nyans på väggen.
Nu har det blivit dags att fixa middag. Hoppas att ni har en fin kväll!